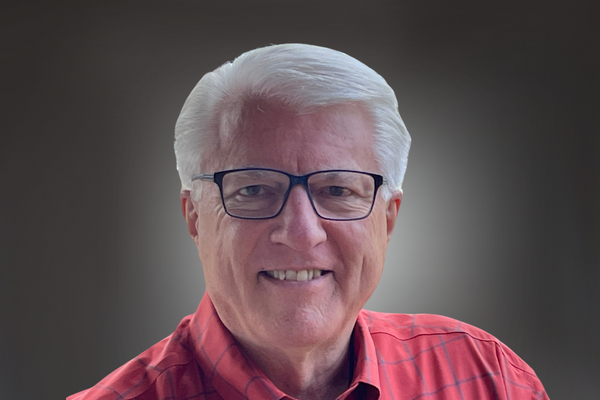 Dave Smith
Board Member
Dave Smith is a board member at Best Christian Workplaces (BCW). He brings extensive knowledge of the corporate world and non-profit governance to BCW's board.
Dave's 40-year corporate career includes executive roles in HR at Motorola, Delta Air Lines, and AGL Resources. He has professional certifications in compensation, executive compensation, and benefits from WorldatWork, a global human resources professional association. Dave also served as BCW's Southeast Region Director from 2013 to 2020 before retiring.
Dave served on the board of WorldatWork for eight years, four of which he served as Board Chair. He also served seven years as a member of the Human Resources Advisory Council at Willow Creek Community Church in the Chicago area. Dave has rich experience serving on local nonprofit boards and is currently on two additional boards – a recovery center and a homeless shelter for women with children.
Dave hopes BCW can serve your organization and leaders well.
Dave lives in Gainesville, Georgia, with his wife Beckie where they are active members of Gainesville First United Methodist Church. They have two children and three grandchildren and enjoy serving others, travel and time with friends.