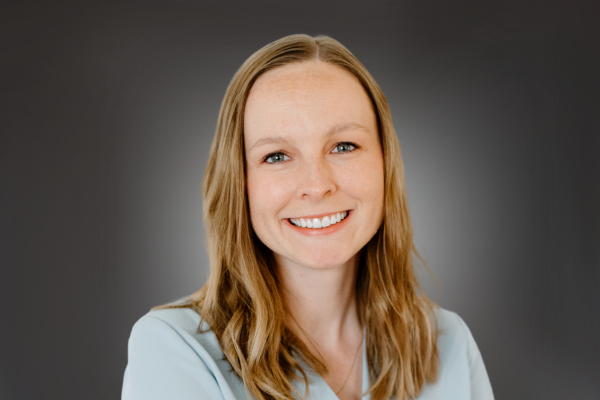 Gwendolyn Eccles
Associate Consultant
Gwendolyn Eccles is an Associate Consultant at Best Christian Workplaces (BCW). Gwendolyn is deeply passionate about fostering healthy organizational systems, community, and in turn–culture. At BCW, she works with ministry partners, like your organization, as they take part in an Employee Engagement Survey, Leadership 360, or other BCW culture consulting services.
Gwendolyn brings a wealth of expertise in Organizational Development to her role. Previously, at an automotive financing company, she focused on implementing 360 and Pulse engagement surveys and provided valuable internal consulting services for HR, Franchise Owners, and C-suite leaders. She holds a Bachelor's degree in Education from Olivet Nazarene University and a Master's degree in Industrial-Organizational Psychology from Adler University. She is honored God has called her to apply her skillset in organizational development within the unique context of ministry at BCW.
Gwen loves to use BCW's effective tools to equip leaders to holistically hear and care for associates of all levels within an organization.
Residing in Indianapolis, Indiana, Gwendolyn loves spending time with her husband, Daniel, and their daughter, Autumn Joy. She actively co-leads a micro-church prayer group at her neighborhood coffee shop. Beyond her professional pursuits, Gwen finds joy in cooking, indulging in specialty coffee, spending time at the park, tackling various home projects, and hosting friends and family.