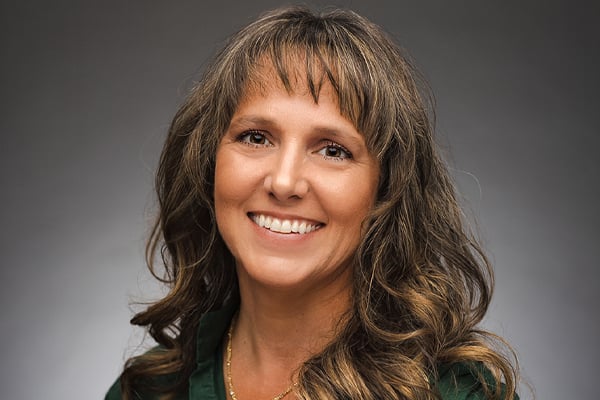 Vanessa Markarian
executive assistant
Vanessa Markarian is the Executive Assistant for the leadership team at Best Christian Workplaces (BCW). She understands the value of hard work and is remarkable at keeping multiple plates spinning. At BCW, Vanessa finds gratification in keeping leadership organized and on mission. She helps them stay focused and provides exceptional support for the entire team. She worked with BCW from 2016-2017 as a Project Specialist, but God led her away to other ventures.
Vanessa is a life-long entrepreneur. She first opened a t-shirt shop that catered to fraternities and sororities; but when her husband, Matt, returned from a mission trip in Africa with a word from God to go into full-time ministry, she left her business to work alongside him at the church where he grew up. She continued to have business ventures on the side – from teaching people how to scrapbook to custom jewelry. In 2013, God led her back into a business that specializes in apparel for schools. She staffed her Shoppe with college interns and youth from her church. In early 2022, one of her interns took over full-time, allowing Vanessa to return to BCW. God has granted her a service-oriented heart, so these opportunities have filled her with joy. Vanessa generously donates to her community in time and funds.
Vanessa is excited to hear about how God leads your organization to cultural growth through BCW's tools.
Vanessa adores spending time with her husband Matt and their son and daughter-in-law. They are learning how to be empty nesters at their home in Madera, California. She loves Broadway shows and historical fiction. At church, she mentors the young marrieds group and loves to hold their babies whenever she can.