Download for free today
5 Keys to Healthy Communication
Understand workplace communication and why it matters.
Communication affects everyone in the workplace. Our research shows that communication is a critical driver of engagement and has a powerful impact on all of the other FLOURISH factors. This free resource will guide your leaders to greater communication effectiveness through practical tips that will benefit your everyone on your teams.

Learn about:
Communication from leaders to others
Communication to leaders
Communication between teams
Communication between supervisors and team members
Cascading Communication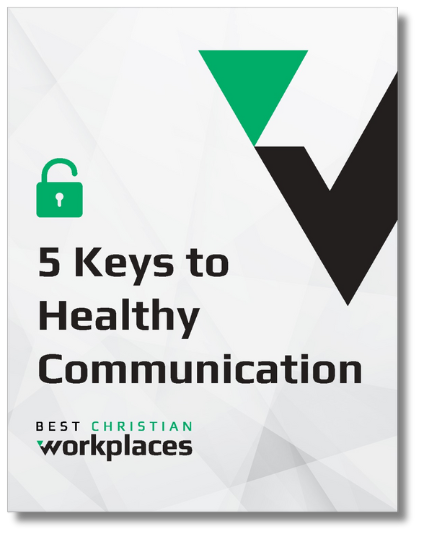 Download Now
Complete the form and your content will be instantly delivered to you.