Guiding the Next Generation Begins With a Healthy Culture.
Educators often face complex challenges when it comes to workplace culture, but investing in the next generation is worth the effort. We help educators increase Kingdom impact by identifying blind spots and improving workplace culture.

Sample Report










Too many employees today are not engaged or are actively disengaged. The key to avoiding this trend centers on workplace culture.
Measuring employee engagement is paramount to improving every other metric important to educators. See the data for yourself and get pricing.
Sample Report
'The most important thing is to be a light to the world by first being a light at home, to the university. If we're demonstrating care for each other, we will have the integrity to be the light of Christ in our world.'
Dr. David Pickering
Executive Vice President & CFO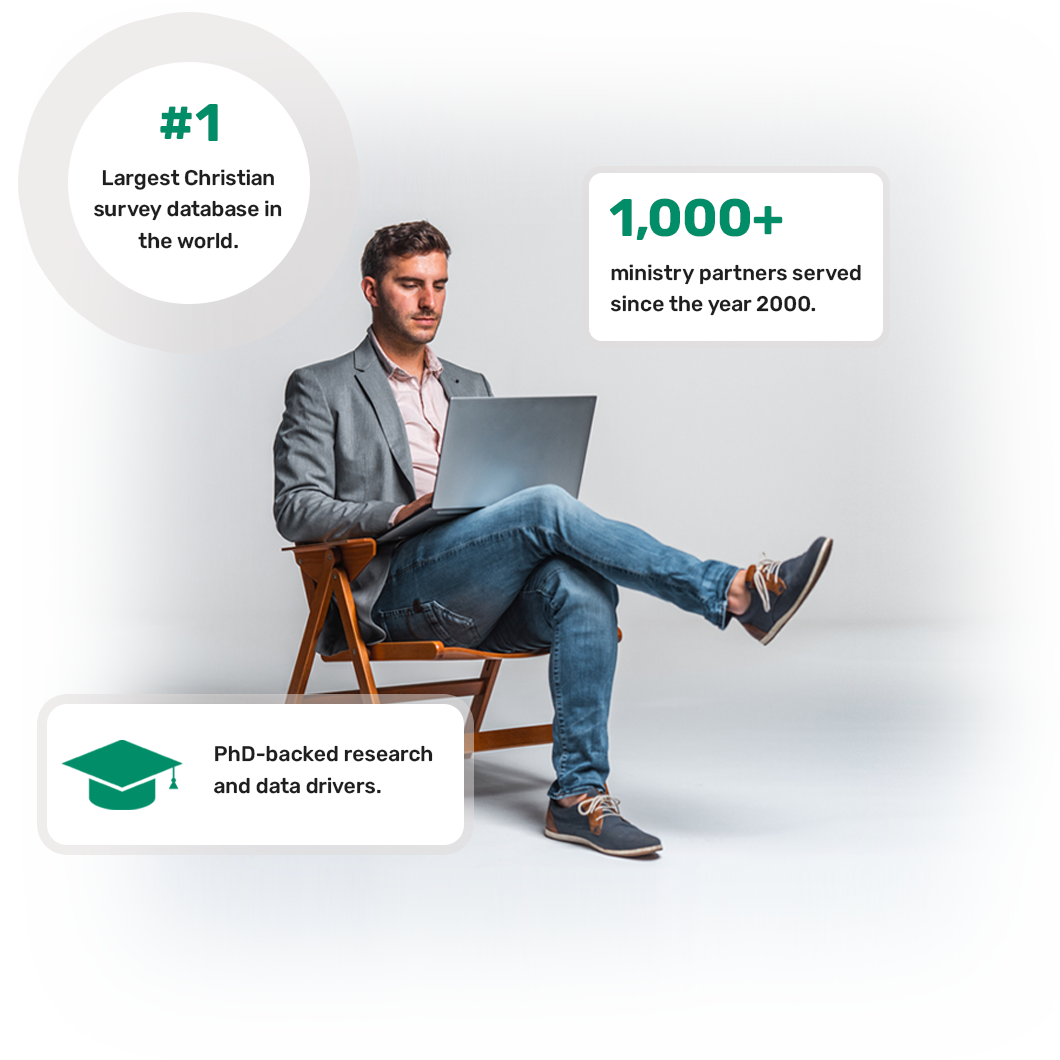 Employee Engagement

Measure the health of your workplace culture and implement a custom roadmap to resolve critical areas of improvement.
Leadership 360
Build stronger leaders with real-time, actionable data needed to identify clear goals for personalized development.
Pulse Survey

See how your workplace culture action plans are progressing and identify areas that may or may not required adjusting.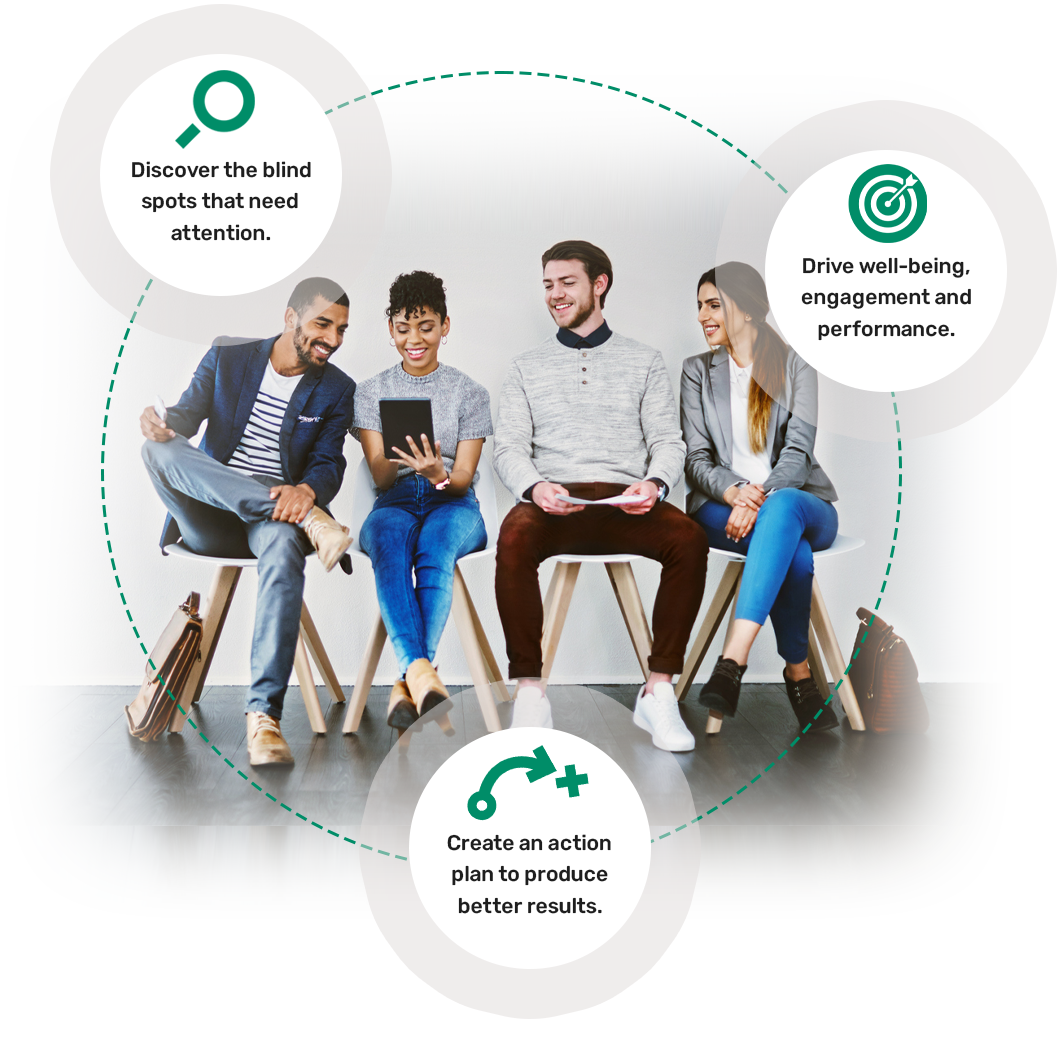 Discovery Groups

Identify the root causes of workplace culture blind spots and forge higher levels of employee well-being and engagement.
Human Resources

Drive organizational health and employee engagement with customized consulting from an expert human resources consultant.
Team Development

Improve group dynamics, break through barriers and enhance performance with specialized team consulting.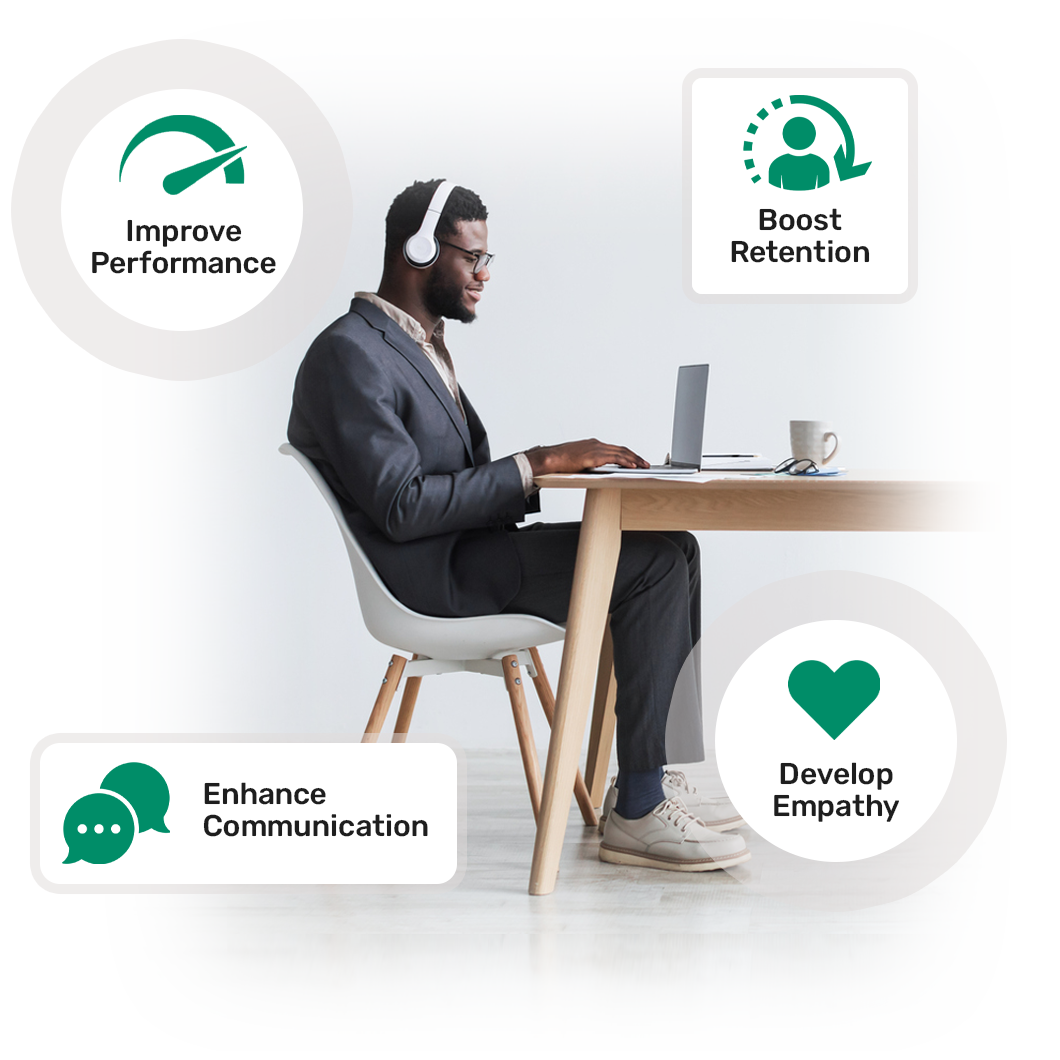 Leadership Coaching
Get to the root causes quickly and take action to develop effective, culture-enhancing leaders across your organization.

Group Coaching
Increase kingdom impact with high-performing teams working together to enhance workplace culture.