Team Development Consulting
Improve Team Chemistry and Productivity
Improve group dynamics, break through barriers and enhance performance with specialized team consulting.







Bring Your Teams Together
Teams and projects can reach new heights when turbulence, lack of direction and division are eliminated. Get your teams unstuck and working well together.
Team Development
New and existing teams can function at a high level when they learn each other's strengths, transform communication and follow the same playbook. Team development is proven to break through barriers and enhance performance.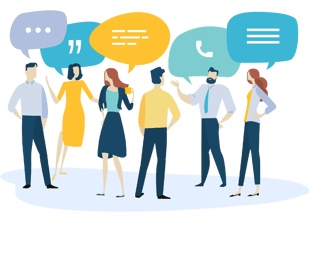 Conflict Resolution
Conflict is inevitable in the context of human relationships. Our team development focuses on using conflict areas to create opportunity for team members to learn from each other, gain new perspective and ultimately grow.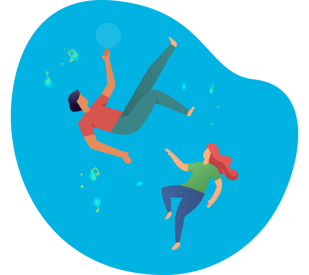 Trained Consultant
We select an experienced facilitator to conduct your team development needs. The assigned expert understands the critical elements of team building, employee engagement and the dynamics of working in a Christian environment.