Take the guesswork out of building a Flourishing Workplace™ culture and enable your organization to grow with our proven three phase process.
Phase 1: Discover
Becoming a thriving workplace begins with evaluating and measuring your current level of organizational, leadership and team health. Clear and actionable data is the foundation to building a Flourishing Workplace™ culture.
Employee Engagement Survey
A 50+ question survey backed with over 20 years of data and research, that evaluates 8 key factors of a Flourishing Workplace™.
Leadership 360

A 360-degree leadership assessment that identifies a leader's strengths and opportunities for development.

Pulse Survey

An abbreviated employee engagement survey that focuses on the 16 leading contributors to employee engagement.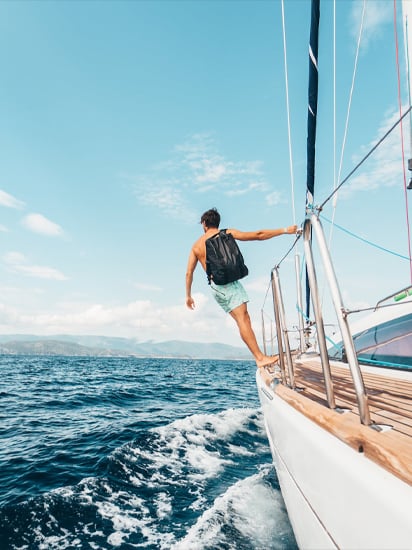 Phase 2: Build
With clear and actionable data in hand, the next step is to identify key focus areas for cultural growth and develop the approaches necessary for success. We have trained consultants ready to help you create winning action plans.
Discovery Groups

Dive deeper into understanding your greatest areas of interest from your Employee Engagement Survey and develop an action plan towards increased well-being and engagement.

HR Consulting

Create and implement in-depth growth strategies based on the results of your Employee Engagement Survey or get custom help for your unique needs.

Team Development

Improve team dynamics and performance with customized team development consulting focused on areas of improvement based on the results of your Employee Engagement Survey.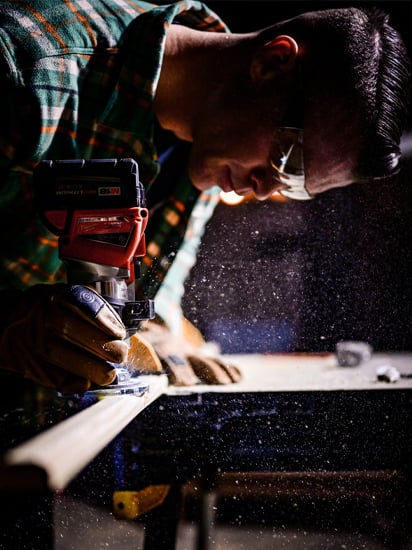 Phase 3: Grow
Organizations that continually nurture their workplace culture are those that eventually flourish. This requires an appetite to keep learning and the resources necessary to solve problems as they arise. We have a robust library of tools to keep you on track.
Flourish Guides

The Flourish Model is scientifically proven to drive results. Download targeted guides to help you grow your workplace within each of the 8 drivers of flourishing organizations.

Toolkits

We have identified the most common challenges organizations face when building healthier cultures. Browse our specialized Tookits designed to help you succeed when you need it most.

Free Resources

The process of growth involves learning from the experts on a continuous basis. Stay current on how to handle challenging problems with insightful articles, podcasts, research and more.