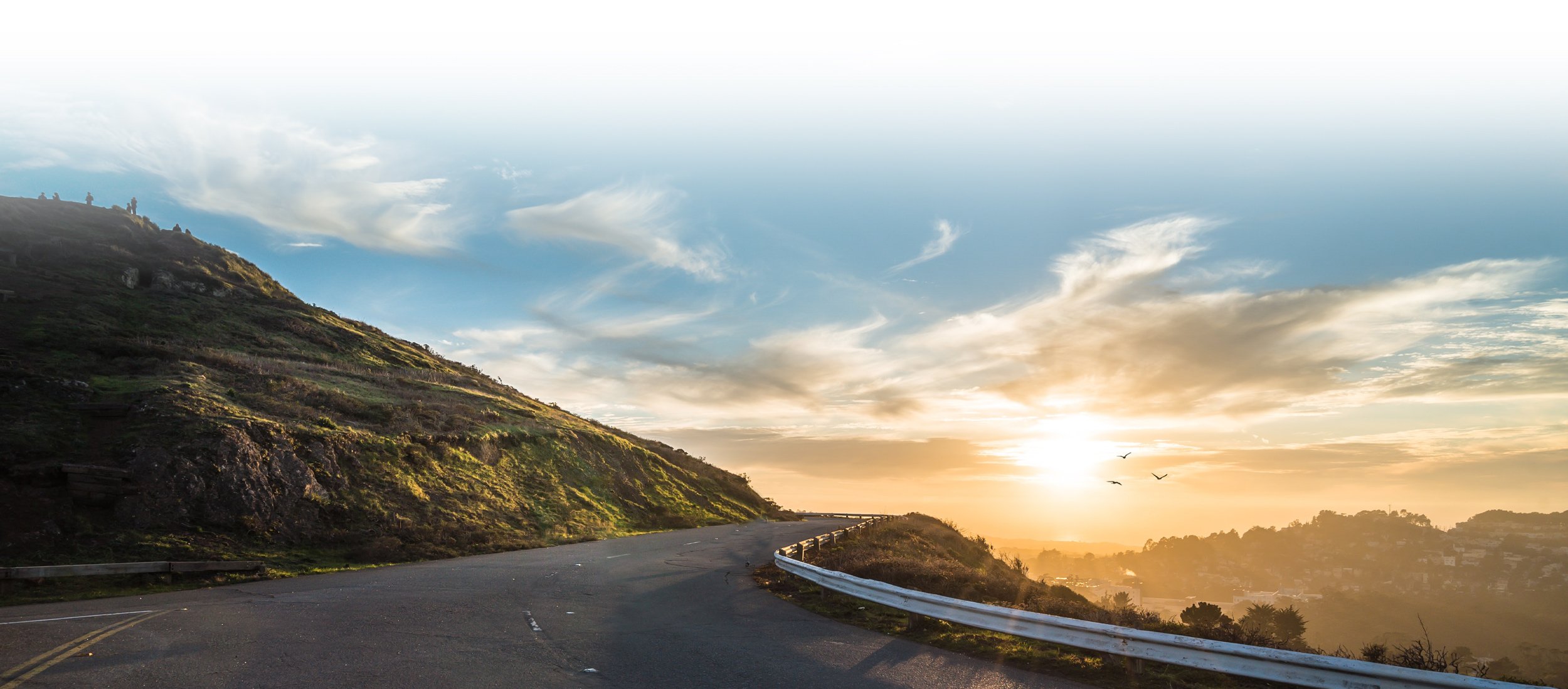 God Inspired Vision
We started with a question: "What makes an exceptional place to work?"
Al Lopus and Helen Lee (cofounders) pooled their experiences together to create the first Best Christian Workplaces survey that was published as the cover story in Christianity Today magazine in April 2003. Since then, the ministry has surveyed over 1,000 churches, nonprofits, businesses, and educators.
Our vision is that Christian-led workplaces set the standard as the best, most effective places to work in the world.
Everything we do is motivated by the conviction that more flourishing workplaces will ultimately attract more people to Jesus. As a result, we work tirelessly to produce the most accurate data and effective implementation tools.
Best Christian Workplaces is a ministry dedicated to helping Christian organizations and Christian-led businesses increase their Kingdom impact. Therefore, we are structured and operate as a 501(c)3 nonprofit organization. We look forward to serving you.

And, greater things are still to come.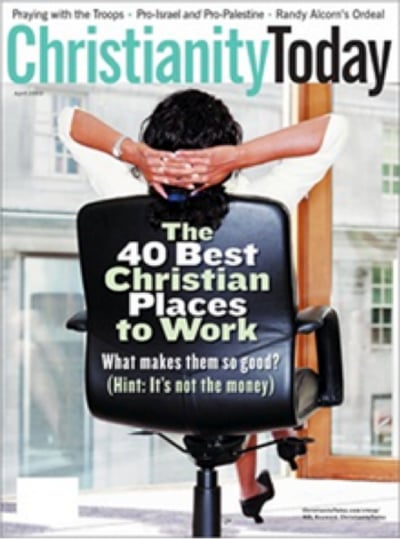 Our Vision
Christian-led workplaces set the standard as the best, most effective places to work in the world.
Our Mission
We equip and inspire Christian leaders to create an engaged, Flourishing Workplace™.
The History of Best Christian Workplaces
The Start
We got off to a great start when Christianity Today asked us to identify who the Best Christian Places to Work were in the U.S. We created an employee engagement survey and solicited organizations to participate. The result was a cover story in the April 2003 Christianity Today Magazine and a launch celebration at the Christian Management Association conference in Colorado Springs.
The Struggle
Like many start-ups, it was difficult getting our footing as we created a new category for ministry organizations. We saw growth in the early years until the Great Recession. In the fall of 2008, our founders asked their small group at church to pray for discernment about closing Best Christian Workplaces down.
Hope is Born
In a few short months our founders received confirmation they should continue the ministry as several large organizations engaged with Best Christian Workplaces. They were encouraged. Leaders in several large Christian organizations realized the need for improved employee engagement after the Great Recession.
Convergence
In August 2013, Bill Hybels spoke at the Global Leadership Summit about the transformation of Willow Creek Community Church's staff culture in front of 120,000 Christian leaders. The Willow story of transformation and Bill's regular endorsement over the next five years created a stream of new organizations to experience and endorse our work. This was a period of significant innovation and staff growth as Best Christian Workplaces developed our Leadership 360, Flourish Model, the launch of the Flourishing Culture Podcast, and a new survey platform.
Refining
Bill Hybels's untimely departure from ministry created a void for many which was then followed by the Global pandemic. It was a refining time for Best Christian Workplaces as we worked broadly on improving our processes and services. During this stage we began developing new resources to help organization's flourish, established a leadership team, and created our long-term goal to see 1,000 flourishing workplaces in 2030.
Acceleration
As the Global Pandemic receded, employee engagement and organizational health became a priority for Christian leaders battling high turnover while growing. The launch of our cofounder's book Road to Flourishing: Eight Keys to Boost Employee Engagement and Well-Being in April 2022 fueled growth. On June 30, 2022, Jay Bransford succeeded Cofounder Al Lopus as the CEO after an 18-month process.
Progress Continues
Best Christian Workplaces continues to rapidly expand its service offerings with enhanced survey data, specialized consulting, professional coaching and robust digital resources. You can become part of the next chapter of Flourishing Workplace™ cultures.
2022
Annual Staff Retreat