HR Consulting
Set the Stage for Growth and Success
Increase momentum toward improvement with highly specialized action planning sessions that set the stage for success.







Create a Specialized Plan
Time and time again we see organizations set the stage for success by putting their goals, measurements and actions into a formally written plan.
Facilitated Discussions
Our consultants work with a team you appoint to facilitate the action planning process. We customize the approach based on your needs, desires and budget. Identify your objectives and work towards a custom action plan to improve employee well-being and engagement.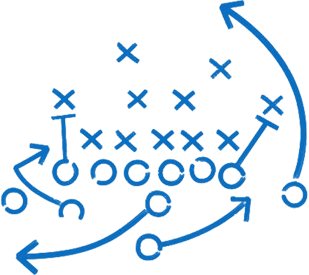 Trained Consultant
Based on your sector and targeted objectives, we select an experienced facilitator to conduct the action planning sessions. The assigned expert understands the critical elements of engagement and the dynamics of working in a Christian environment.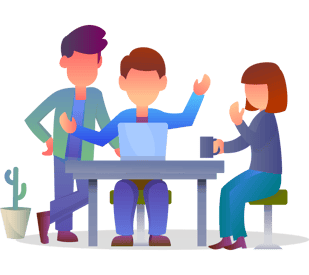 Written Plan
We complete the project by delivering a final action report. The report includes a description of the current situation, the preferred state and actions to close the gaps, including expected outcomes and measurements.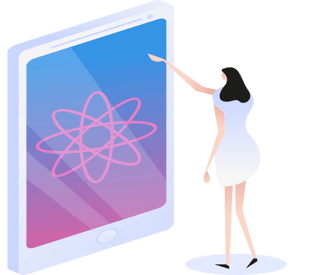 Simple 3-Step Process
Every HR Consulting action planning session is facilitated by a trained expert.