Discovery Groups
Move Beyond Hidden Culture Issues
Discovery Groups are essential to identifying blind spots that are often not visible to senior leaders and moving beyond the pain points.







Uncover Issues Holding You Back
Discovery Groups are a proven and effective approach to find out what's holding your organization back. Get to the real issues and grow beyond setbacks.
Uncover Systemic Issues
Identify the root causes behind highly significant and lower-scored areas from the employee engagement survey. Discovery Groups can be critical to moving beyond systemic problems often not seen by senior leaders.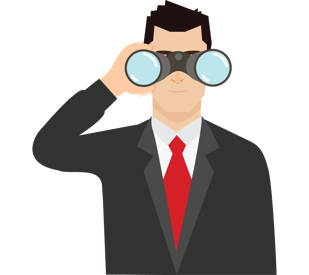 Remove Setbacks
Discovery Groups create a release valve for employees that result in actionable themes to address core issues. The process often turns negative energy into positive momentum towards a healthier culture.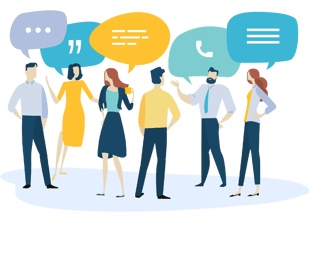 Summary Report
Discovery Groups are facilitated and led by one of our highly experienced consultants. We provide you with a series of recommendations in a written report that address systemic issues.