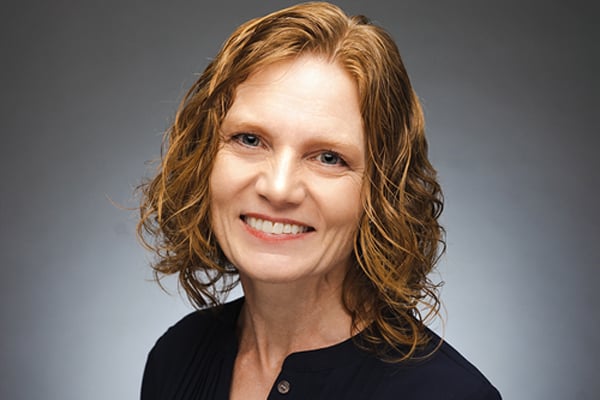 Andrea Johnson
Senior Project Specialist
Andrea Johnson is a Senior Project Specialist at Best Christian Workplaces (BCW). She has a desire to see God's Kingdom grow through the organizations BCW serves, supplying accuracy in BCW's survey and report process, and making BCW services accessible to leadership so that workplaces can find cultural growth.
At BCW, she provides support to ministry partners, like your organization, as they take part in an Employee Engagement Survey, Pulse Survey, or Volunteer Survey. She is also a copy editor for many of BCW's resources and toolkits, helping to ensure that relevant culture questions are clearly answered for our ministry partners.
Andrea was a high school history teacher at Niles West (Illinois) and then King's (Washington) High Schools. She held various volunteer and leadership positions in the Seattle class of Community Bible Study, including Children's Ministry Director and Teaching Director. Her experience as a teacher has honed her editing, training, and communication skills, which she now puts to work for BCW's ministry partners.
Andrea cannot wait to serve you and your team as you survey. And whether it's your first survey or your twentieth, she prays you find new insight and inspiration in BCW's tools.
Andrea and her husband Jeff live in Seattle, Washington, and have two young adult daughters – one a Seattle Pacific University graduate and one a Grand Canyon University student. They love to spend time with extended family and friends, hiking, X-C skiing, traveling, and gathering around a table (or a campfire) with good food. Andrea is a member of Community Bible Study and First Covenant Church of Seattle.