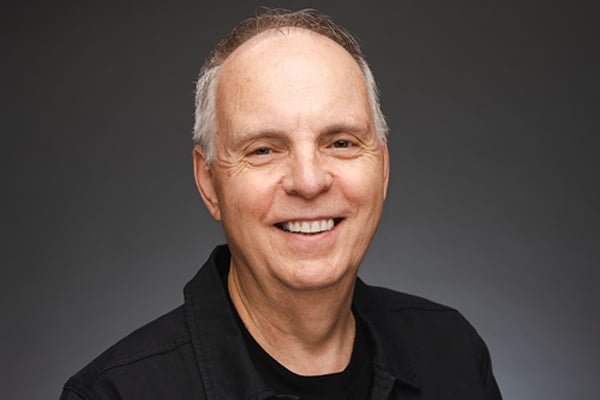 Barry Slauenwhite
Canadian Regional Director
Barry Slauenwhite is the Canadian Regional Director at Best Christian Workplaces (BCW). He cares about investing in leaders and ministries to help them thrive by offering over 40 years of leadership experience in business, pastoral, and parachurch settings. At BCW, he works with ministry partners, like your organization, as they take part in an Employee Engagement Survey, 360 Leadership Review, or other BCW culture consulting services.
Barry has led both churches and nonprofits. He served for 26 years as President and CEO of Compassion Canada, one of the largest charities in the country. During that time, Barry worked with churches in 37 countries while God cultivated his passion for the local church's impact and sustainability. His experience gives him a broad understanding of the inner workings of the church and the parachurch organization. Barry brings a multicultural and multifaceted level of insight that is an asset to any ministry.
Barry is eager to guide you and your team on the Road to Flourishing.
Barry and his wife, Sharon, live in London, Ontario, and have two married daughters and two granddaughters. He enjoys writing and speaking globally about his leadership knowledge. In his spare time, Barry enjoys woodworking - a gift he inherited from his father. Barry and Sharon are long-time members at Gateway Church, where he serves as deacon, Bible teacher, and supply preacher.