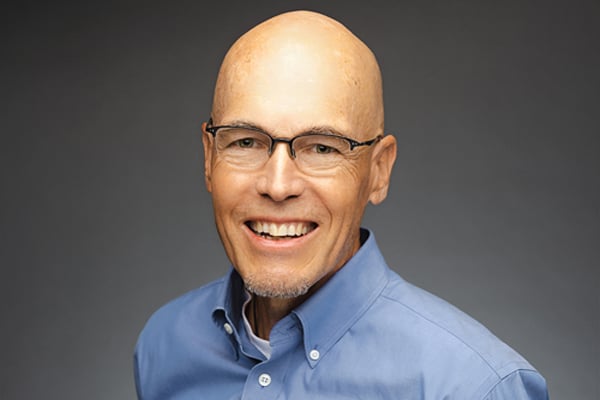 Cary Humphries
Consulting Director
Cary Humphries is a Consulting Director at Best Christian Workplaces (BCW). In this third career, he cherishes helping leadership teams grow focus and cohesion through feedback, consulting, and occasional off-site retreats. At BCW, he works with organizations, like yours, as they take part in an Employee Engagement Survey, 360 Leadership Review, or other culture consulting services.
Cary served four years as COO for The Navigators and was responsible for administrative support and organizational development. During his tenure, Cary worked with BCW to implement the Employee Engagement Survey and 360 Leadership Review with Nav team members. The Navigators continue to use BCW's tools today. Prior to this, Cary spent 30 years with Cargill Incorporated in a variety of international leadership roles. It was here that he was introduced to engagement assessment as an important part of responsible leadership and organizational excellence.
Cary is eager to guide you and your team on the Road to Flourishing.
God has blessed Cary with experience and a passion to help leaders and their teams. Cary served 7 years on the Board of Directors for The Navigators and continues to serve on the board of Precept Ministries International.
He has been married to Susan for more than 40 years, and they live in Wichita, Kansas. They have four adult children, a son-in-law, a daughter-in-law, and two amazing grandsons. He enjoys exercise of all kinds and baking bread the old-fashioned way. Cary and Susan are active members of Heartland Community Church.