Download for free today
Collaboration: Let's Do This Together
Learn the art of collaboration.
Discover how to leverage talent, reduce departmental silos, and foster innovation by mastering collaboration on your teams. Through the clear strategies in this guide, learn what collaboration is and how you can use it to promote a culture of respect, cooperation, and productive work. Read on to find:.
Learn how to:
Use research to make collaboration work

Apply the key elements of successful collaboration
Create clear steps to drive healthy collaboration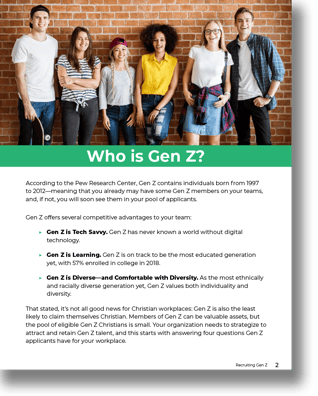 Download Now
Complete the form and your content will be instantly delivered to you.