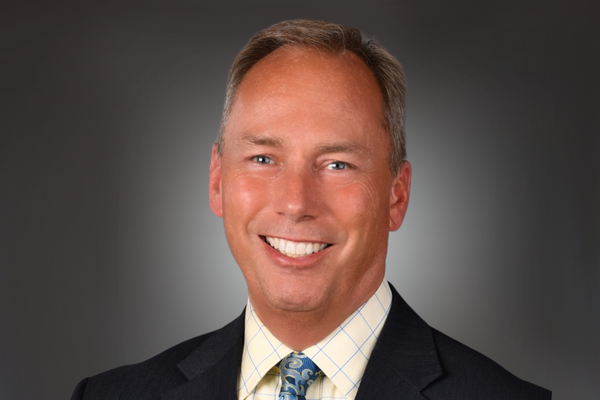 David Pickering
Board Member
David Pickering is a board member at Best Christian Workplaces (BCW). He brings expertise in the inner workings of Christian universities. David has a passion for organizational culture.
David serves as Executive Vice President and Chief Financial Officer on the President's Cabinet at Olivet Nazarene University (Olivet) in Bourbonnais, IL. Leading the University's Office of Financial Affairs, he provides senior administrative support and leadership to the team.
In his leadership roles, Dr. Pickering puts culture first. During his tenure as Business and HR Manager and now as Executive VP, Olivet has been recognized as a Certified Best Christian Workplace every year for the last 16 years. His work has contributed significantly to the healthy growth and development of the university. He works on relational and team building across the university with a focus on removing barriers between teams. He loves developing young leaders and understands how a flourishing organization keeps star team-members.
According to David, BCW's tools have given Olivet data to help highlight areas of celebration in the university's culture as well as point out areas of growth to make the culture even better. He hopes BCW's tools can do the same for your organization.
David and his wife, Emeline, are the parents of eight children. Five of their children have graduated from Olivet, which is a blessing from God. David leads a weekly teenage basketball Bible Club in his community, is active in his local church, and regularly takes short-term mission trips to Nigeria, Africa.