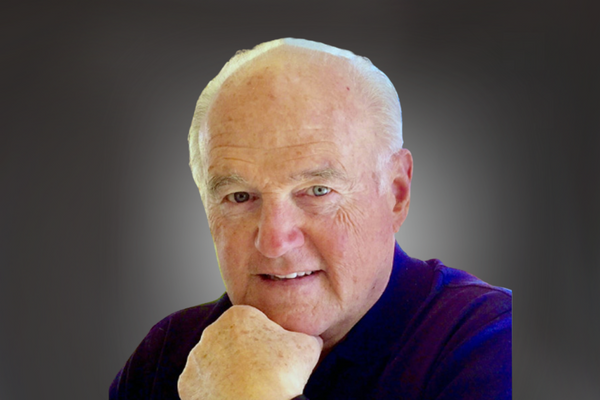 Doug Mazza
Board Member
Doug Mazza is a board member at Best Christian Workplaces (BCW). Doug brings overflowing knowledge and experience in running successful Christian ministries to BCW's board. Doug is a culture-first leader.
Doug is the President Emeritus of Joni and Friends, where he served for 20 years as the President and COO, implementing the international ministry of Joni Eareckson Tada. During his tenure, the ministry grew from an annual budget of $3 million to $50 million. He retired in 2021. Prior to Christian ministry leadership, Doug was the U.S. CEO at Hyundai Motor Company.
For 15 years in a row, Joni and Friends has completed BCW's Employee Engagement Survey and has been a Certified Best Christian Workplace each year. For several years, Joni and Friends has achieved a Flourishing Culture (reaching a survey score above 4.25 on BCW's 5-point scale).
Doug believes in the power of great workplace culture as a prerequisite to achieving maximum organizational and personal success.
Doug is originally from Bergen County, New Jersey, near New York City. He and his wife currently live in Woodland Hills, CA, and attend Calvary Community Church in Westlake Village, CA. They have five adult sons.