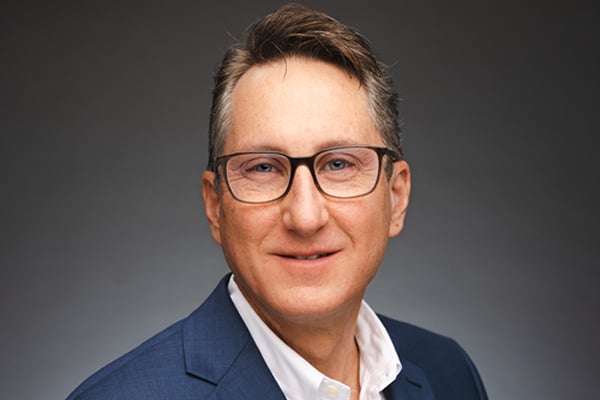 Doug Waldo
Senior Consultant
Doug Waldo is a Senior Consultant at Best Christian Workplaces (BCW). He thrives by equipping leaders with tools, techniques, and strategies to promote healthy organizational cultures where stakeholders are engaged in compelling missions. At BCW, he walks with ministry partners as they take part in an Employee Engagement Survey, a 360 Leadership Review, and other BCW consulting services, such as strategic planning and leadership development.
Doug began his consulting career after earning his doctorate in organizational economics over 25 years ago. During his tenure with an organizational development consultancy, Doug served as VP of Research, leading teams of organizational psychologists and talent consultants in designing and deploying employee selection and development systems. He later took the helm as CEO, a position he held for 10 years before guiding the organization through a merger with a major North American talent assessment publisher. Doug has vast experience in leveraging psychometric surveys, 360 feedback, and culture surveys to achieve measurable performance outcomes. In 2010, Doug authored the REACH Quotient, a survey solution for culture development used by professionals around the world.
His academic experience includes a 28-year career as a professor and faculty mentor, teaching strategic leadership, organizational development, and HRM. Commissioned by a Christian university, Doug designed a master's degree in strategic leadership from a Biblical worldview. His work in this area has been the focus of many professional publications and research journals, and he continues to contribute to scholarly conferences. Doug's experience as a senior leader, strategist, and scholar uniquely equips him to serve organizational leaders as they navigate the most significant strategic challenges.
Doug is eager to guide you and your team on the Road to Flourishing.
He is currently a Senior Certified Professional (SHRM) and a Senior Professional in HR (HRCI). Doug also has certificates in equal employment opportunity studies from Cornell University, decision sciences from the Wharton School of Business (UPENN), and non-profit consulting from the National Association of Nonprofit Organizations and Executives. He serves on the advisory board for the OrgDev Institute of Australia.
Doug, his wife Lisa, and their three children live in Florida, where they all enjoy the outdoors together. Doug has served in board leadership for Christian schools and non-profit organizations for over 20 years. He also serves as a church elder, teaches Sunday School, and plays guitar on his church's praise team.