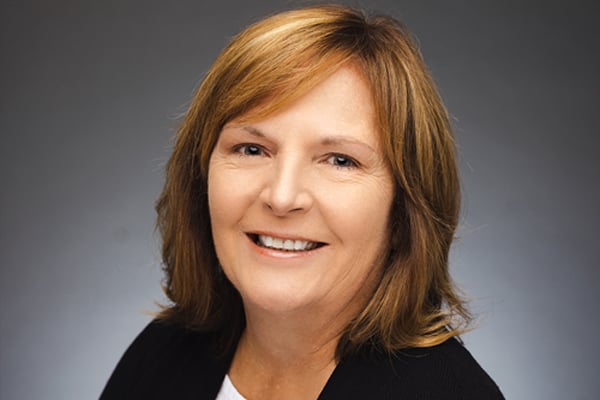 Giselle Jenkins
Consulting Director
Giselle Jenkins is a Consulting Director at Best Christian Workplaces (BCW). She delights in developing outstanding leadership and designs programs that attract, retain, and develop fantastic employees. At BCW, she works with ministry partners, like your organization, as they take part in an Employee Engagement Survey, 360 Leadership Review, or other BCW culture consulting services.
She has diligently served Christian non-profits for more than 20 years. After serving at a university and as an economist, God placed her at Prison Fellowship where she learned the ins and outs of leading Human Resources in a Christian organization. As the VP of People Development, she led the Human Resources, Training and Learning, and Volunteer Services departments. Her team created best-practice recruiting, compensation, benefits, and talent programs; and they designed online learning experiences for volunteers and employees all over the U.S. As a member of the Senior Leadership Team, she worked with other leaders to bring high-value employee engagement experiences to their nationwide staff. These experiences sparked a passion for designing and implementing talent development programs. She loves to help other leaders develop their employees and has been able to coach people at all levels of management.
Giselle is eager to guide you and your team on the Road to Flourishing.
Giselle holds senior and executive HR certifications through HRCI, SHRM, and Cornell University, as well as a certificate in Organizational Development. Her education and training in economics serve as a valuable basis for helping our partners analyze and act on their engagement results.
She lives in Colorado Springs and has children and grandchildren in Colorado and California. The family loves to hike, visit cool climates with high mountains, and enjoy adventure travel.