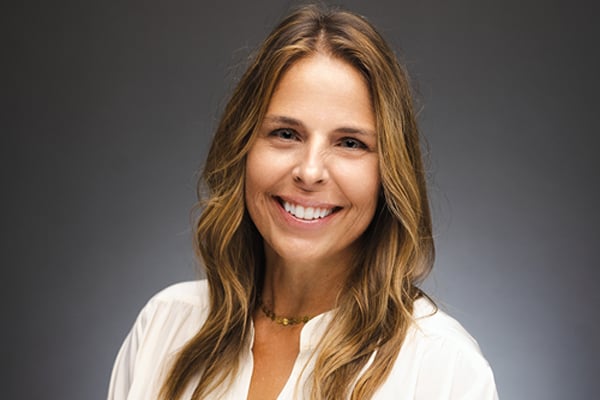 Jackie McKenna
Senior Project Specialist
Jackie McKenna is a Senior Project Specialist at Best Christian Workplaces (BCW). She loves working with the variety of ministry partners that we serve, and she is honored to come alongside them in their missions. At BCW, she administers 360 Leadership Reviews and manages BCW's accounting needs with precision and care.
Jackie has a background in finance and spent much of her early career in the investment brokerage industry. She understands the importance of well-managed funds and a well-followed budget. She has served as a volunteer at her children's schools, her local food bank and has been a Community Bible Study leader.
Jackie is excited to serve your leaders as they walk through a 360 review and align their leadership skills with your organization's values to create a healthier workplace.
Jackie and her husband Rob live in Kirkland, Washington and have been married for over 25 years. They have two sons in college. Jackie enjoys hiking, paddleboarding, reading, listening to financial podcasts, and travel adventures with family and friends.