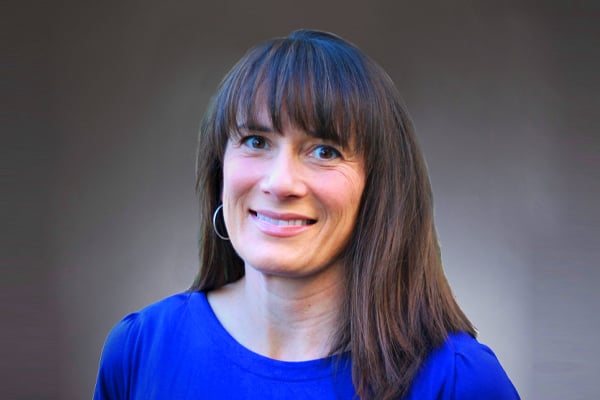 Janie Stuart
Research Analyst
Janie Stuart is the Research Analyst for Best Christian Workplaces (BCW). She finds joy in looking for patterns in data that can help drive positive change in the workplace. At BCW, she processes data through statistical analysis and interprets the results for BCW consultants and clients.
Janie has held a variety of roles in the Christian sphere. From associate pastor to co-founder of a consulting group in Seattle, she has served Christ throughout her career. She has experience serving the church in a variety of contexts, with multiple age groups, rural and urban, domestically and internationally. Those previous church positions helped prepare Janie for her role at BCW by giving her insights into what data and analysis might be useful to those serving in different ministry contexts.
Janie prays BCW's data and research affect your ministry and allow you to further your kingdom impact.
Currently, Janie is PhD student in Industrial and Organizational Psychology at Seattle Pacific University. She is also ordained as Minister for Word and Sacrament through the Presbyterian Church USA denomination.
Janie lives in Seattle, Washington. She enjoys all the outdoor activities the Pacific Northwest has to offer, loves going to sporting events, and is always on the hunt for a great breakfast sandwich. Janie is a member of Union Presbyterian Church in Seattle.