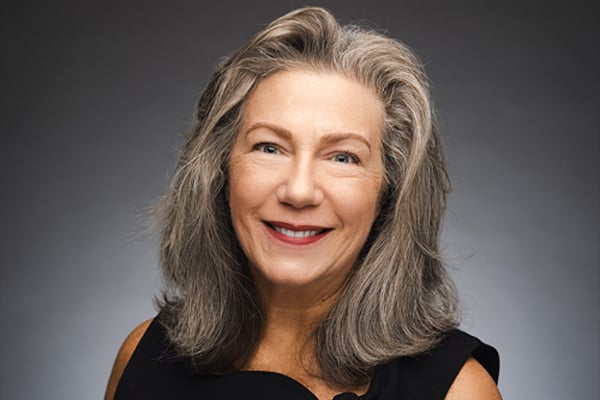 Kathy Lopus
Board Member
Kathy Lopus is a Senior Member of the Board of Directors for Best Christian Workplaces (BCW). She capably fills this role with 18 years of experience leading BCW's survey operations, sales and corporate administration. She is a woman who can wear many hats and has been a blessing to BCW from the start.
Prior to BCW, Kathy held an established career in banking holding positions of VP, Executive, and Professional Lending Officer with a large bank in Dallas, TX. She focused on meeting the financial needs of top attorneys, CPAs, and their firms. Kathy stepped away from banking to nurture her family.
Kathy prays BCW's tool reach your ministry and help allow you to advance your kingdom work.
Kathy is currently enjoying her newfound retirement. She has been married to Al for 43 years and together they have two wonderful daughters and a precious grandson. She enjoys transforming and tending gardens in her community.