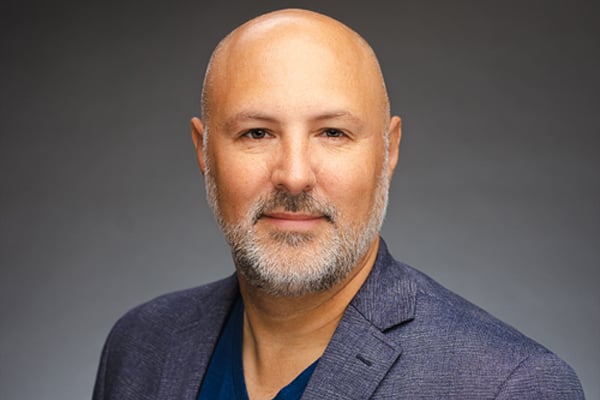 Robert Wachter
Global Marketing Director
Robert is the Global Marketing Director for Best Christian Workplaces (BCW). He is a seasoned executive, pastor, and author who works in the greater Seattle area to ensure your organization gets top notch culture service. At BCW, Robert drives the marketing, branding, and sales strategies to create awareness of our Christ-centered mission and to produce seamless experiences for ministry partners.
Before God led Robert to this role, he served as Chief Marketing Officer for the largest Coldwell Banker affiliate in the world, where he initiated comprehensive branding, marketing, and advertising improvements across the company. He is a dynamic public speaker and has also worked with entrepreneurs and business leaders as a certified leadership and performance coach.
Robert has gained valuable executive and ministry experience as a bi-vocational professional for over 25 years, which allows him to bring unique insight into the parallels between business and faith. His book, The Art of Marketing Jesus, shines a light on what God has taught him through his years as a pastor and business executive.
Rob works tirelessly to

ensure your organization gets top notch culture services from BCW.
Robert and his wife, Annie, have four beautiful children and pastor Imagine Church located in Black Diamond, Washington. Robert first came to know God's incredible love after living in a foster home and being adopted at the age of three. One night, while thanking God for placing him with a loving family, the Holy Spirit touched him in a way that changed his life forever.