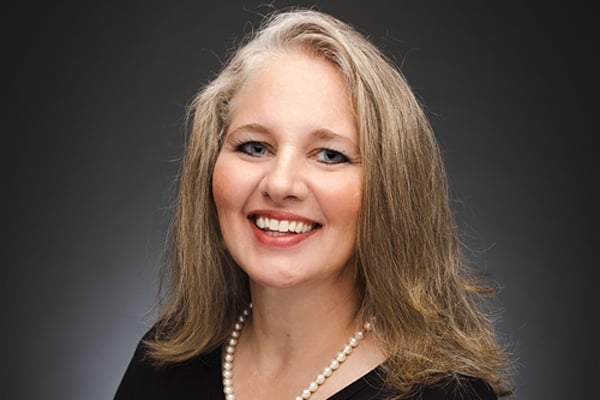 Robin Colley
Project Specialist
Robin Colley is a Project Specialist at Best Christian Workplaces (BCW). She specializes in bringing a smile to anyone's face and in finding the perfect time on your calendar to schedule meetings and debriefs.
At BCW, she provides support to our consultants, and she coordinates with our new and returning ministry partners as they register to survey and beyond. Robin schedules meetings, debriefs, and conversations between our expert consultants and your team to help explain the results of your Employee Engagement Survey, Volunteer Survey, or 360 Leadership Review.
Robin has experience in a variety of industries: education, entertainment, financial services, HR, marketing, and nonprofits. Her wide range of technical skills include office and calendar management, blogging, database management, travel planning, project management, and writing. Because Robin understands such a vast array of topics in the business world, her expertise allows her to connect to ministry partners across all sectors.
Robin is eager to serve your organization by helping you discover the tools that will improve your culture and create a healthier workplace.
Robin met her husband in Northeast Texas, where she was born and raised. They now live in Arkansas and have been married over 25 years. Together, they raise their two children. She loves spending time with her family, being involved in their activities, traveling the country, and teaching BCW's global team the southern art of making Sweet Tea.