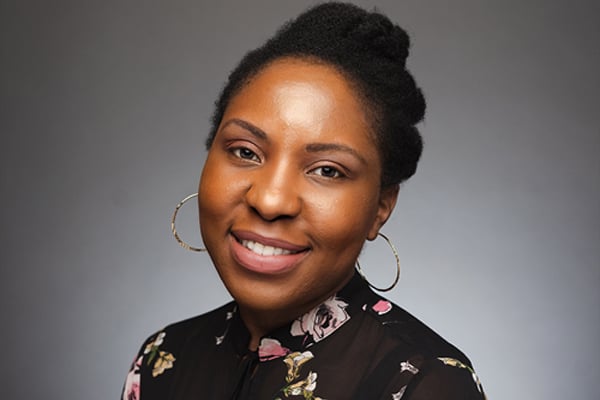 Solape Osoba
Social media & Marketing manager
Solape Osoba is the Social Media and Marketing Manager at Best Christian Workplaces (BCW). She is skilled in honoring and serving people well and is a mighty prayer warrior. At BCW, Solape helps highlight organizations who are Certified Best Christian Workplaces, as determined by their employees through the Employee Engagement Survey. She helps produce The Flourishing Culture Leadership Podcast and manages content for BCW's blog.
Solape was born and raised in Nigeria, along with her four older siblings. Her family moved to the United States when she was in junior high. She brings seven years of experience in Information Technology and over 10 years of experience in Project Management. Solape has a servant's heart and serves in her community and abroad. She has completed three international mission trips to Latin American countries. From this experience, God has taught her the importance of having a global perspective of the Church.
Solape prays you find BCW's resources valuable to your team, and she seeks to edify your workplace through the creation of relevant, high-quality content.
Solape lives in Austin, Texas, and spends her free time building her outreach ministry, Outreach 4 Every One. She enjoys spending time with friends, reading, traveling, and learning new things.