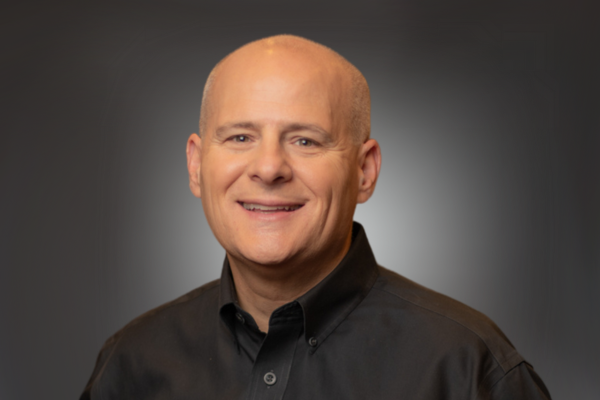 Steve Hayes
Board Member
Steve Hayes is a board member at Best Christian Workplaces (BCW). He holds over 30 years of experience in human resources, executive search, and leadership consulting.
Steve is a Senior Advisor & Managing Director with Gallagher's Executive Search and Leadership Advisors. In his current role, Steve focuses on advising organizations on how to Find, Strengthen, and Grow transformational leaders that deliver lasting results. Prior to joining Gallagher, Steve led his own executive search and leadership advisory firm as a Senior Partner of The Human Capital Group, where they successfully completed 1,000+ retained searches for a variety of clients across industries. He has served industrial, manufacturing, refining, private equity, technology, consumer goods, education, nonprofit, and faith-based industries.
Throughout his career in human resources, he served in leadership roles of increasing responsibility at Amoco/BP, Frito-Lay/Pepsi-Co, MagneTek, Russell Corporation, and as Chief Human Resources Officer at ClientLogic, a 17,000-employee global services company.
Steve's experience with BCW's tools has brought his leadership to the next level. He has seen first-hand how the Employee Engagement Survey, and in turn, a healthy culture, can financially impact a business.
Steve's experiences have given him deep insights into both the day-to-day and longer-term challenges facing organizations – and more importantly, the impact that having the right individuals in leadership positions can have on an organization's overall performance.
A graduate of Louisiana State University, Steve and his wife Adrienne live in Brentwood, Tennessee. They are blessed with five children and six (soon to be seven) grandchildren.