Download for free today
The Power of Appreciation and Recognition
Motivation is more than just money.
Discover how to go beyond monetary rewards to appreciate your teams in new ways, or throughout tense financial times. Find out how to motivate, inspire, and encourage excellent performance with simple strategies that show staff members that leadership appreciates their work.
Learn how to:
Apply research to employee motivation

Maximize the impact of your positive feedback
Implement over 20 simple, low cost strategies to increase motivation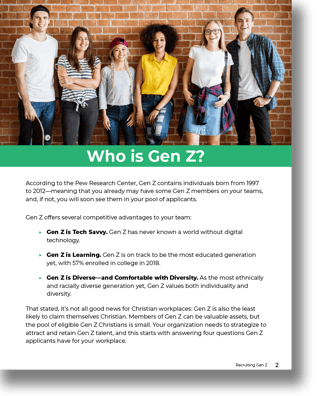 Download Now
Complete the form and your content will be instantly delivered to you.