Over 1,000 ministry partners served.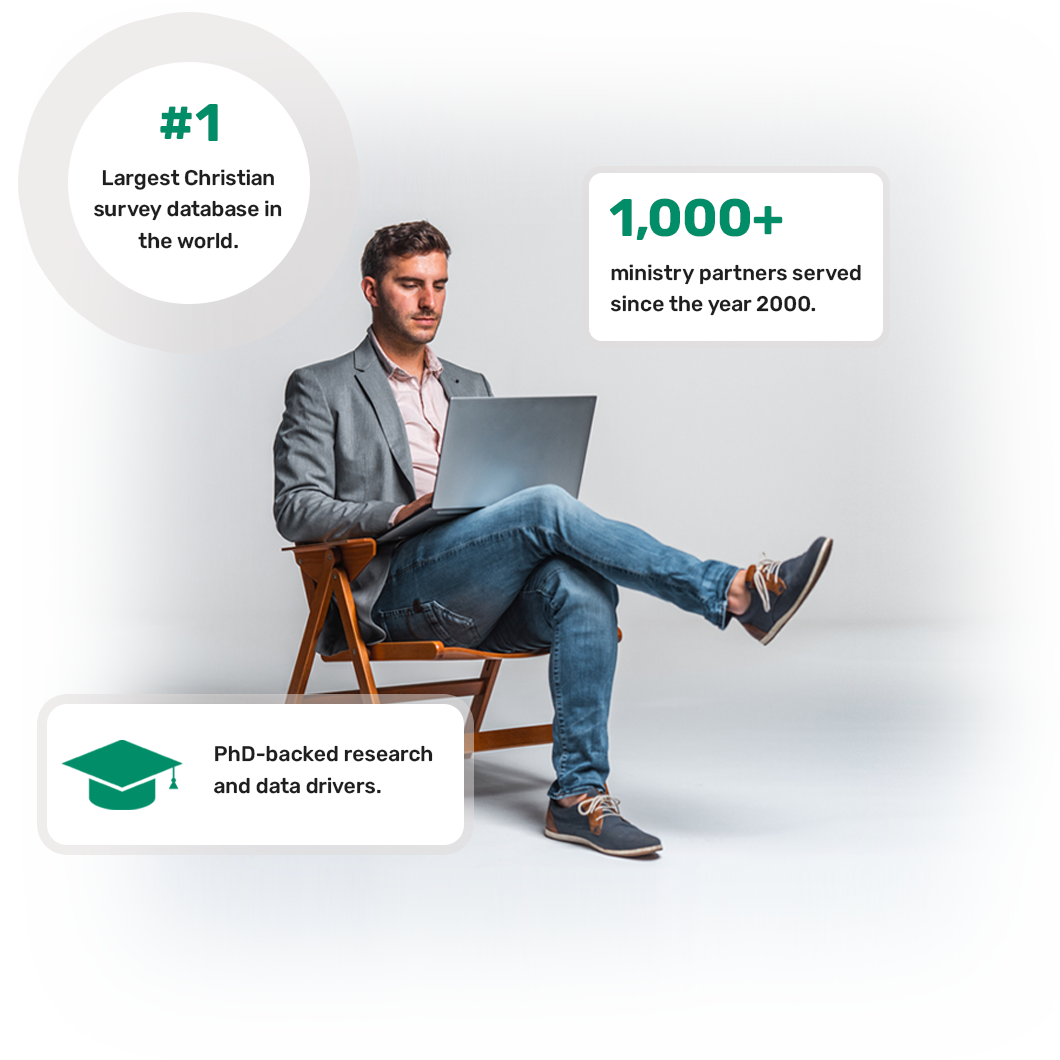 Employee Engagement

Measure the health of your workplace culture and implement a custom roadmap to resolve critical areas of improvement.
Leadership 360
Build stronger leaders with real-time, actionable data needed to identify clear goals for personalized development.
Pulse Survey

See how your workplace culture action plans are progressing and identify areas that may or may not require adjusting.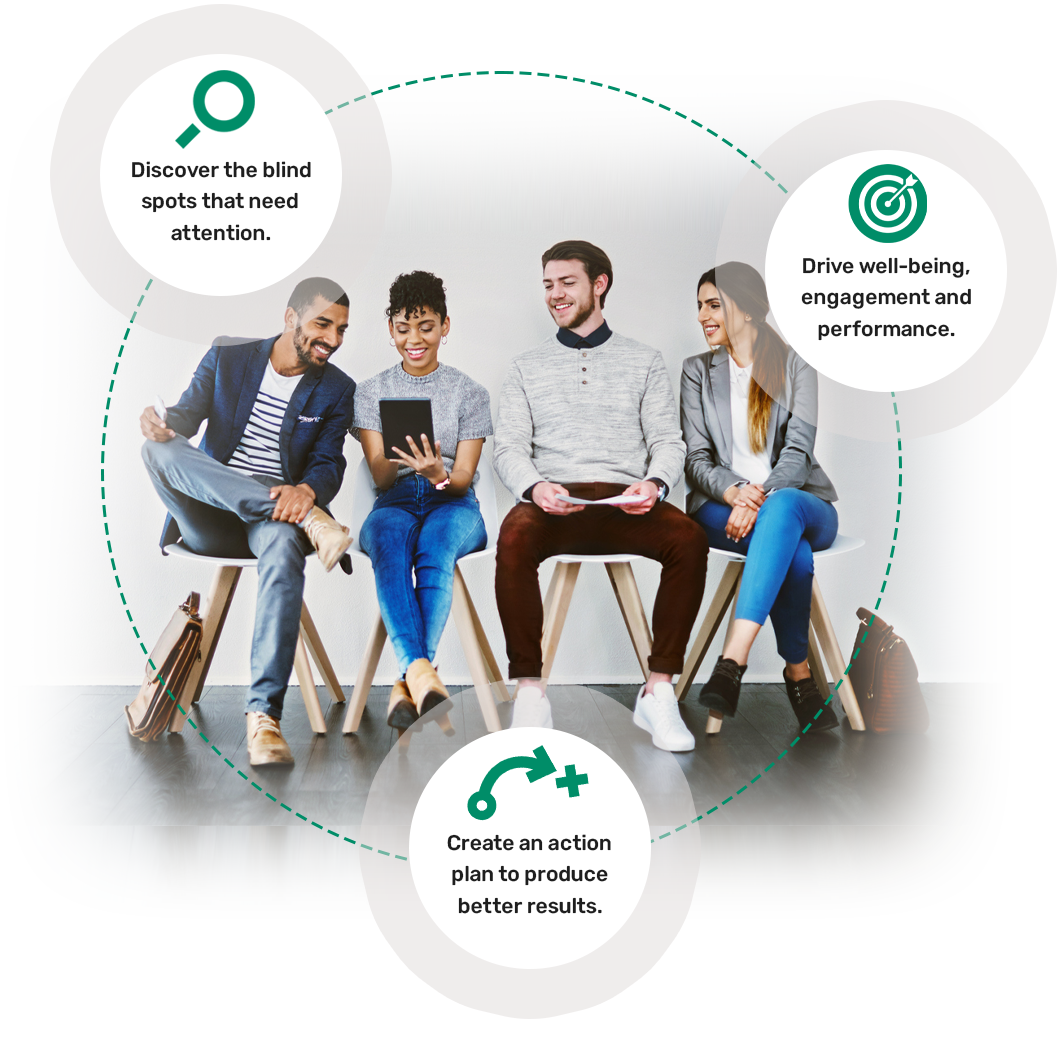 Discovery Groups

Identify the root causes of workplace culture blind spots and forge higher levels of employee well-being and engagement.
Human Resources

Drive organizational health and employee engagement with customized consulting from an expert human resources consultant.
Team Development

Improve group dynamics, break through barriers and enhance performance with specialized team consulting.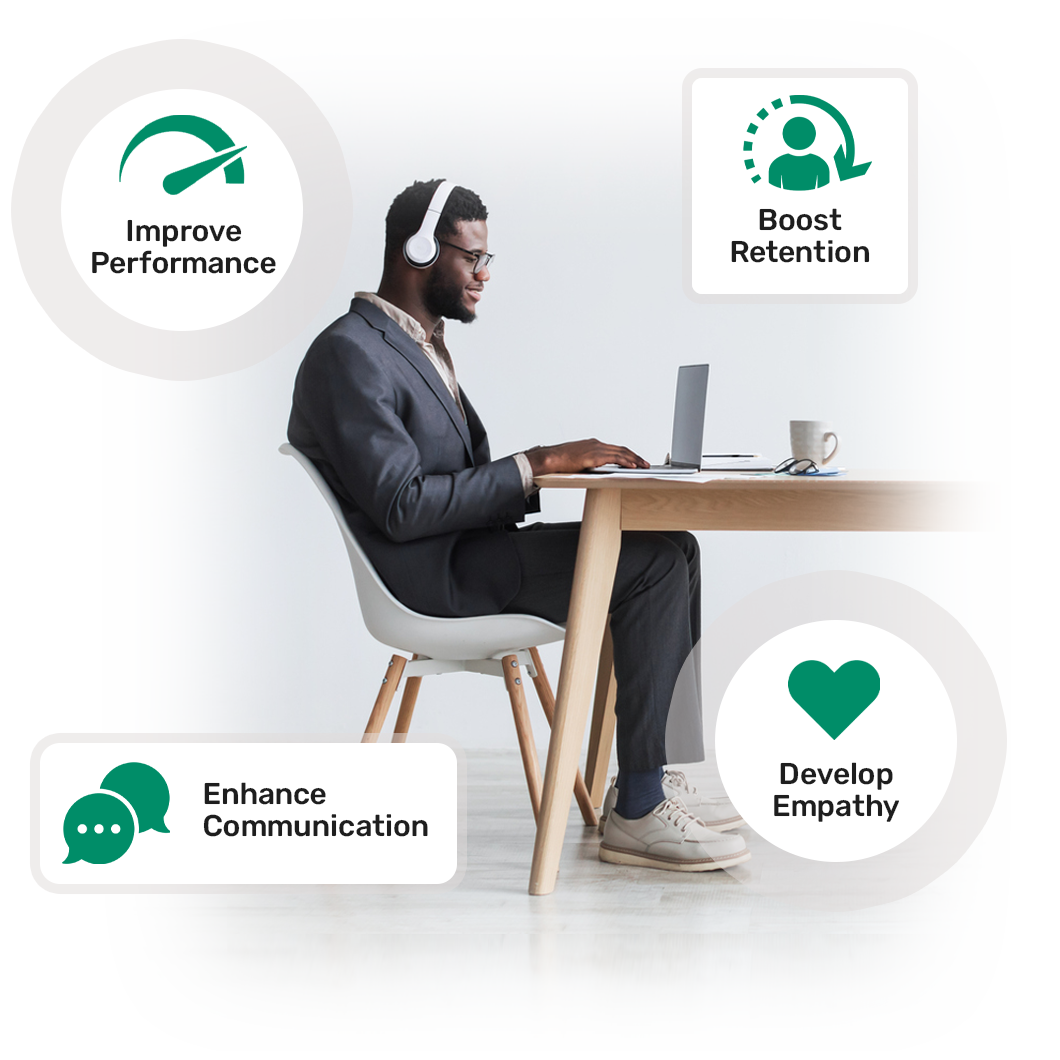 Leadership Coaching
Get to the root causes quickly and take action to develop effective, culture-enhancing leaders across your organization.

Group Coaching
Increase kingdom impact with high-performing teams working together to enhance workplace culture.

Fantastic Teams, Life-Giving Work, Outstanding Talent, Uplifting Growth, Rewarding Compensation, Inspirational Leadership, Sustainable Strategy, Healthy Communication
Our Flourish Model is scientifically proven to drive results.

Learn More
If our culture is strong, then the spiritual and emotional health will be strong as well. I constantly examine my heart, mindful that God has placed into my hands this amazing ministry to the world's one billion people with disabilities; it's a calling and a responsibility which I dare not jeopardize, minimize, or risk losing.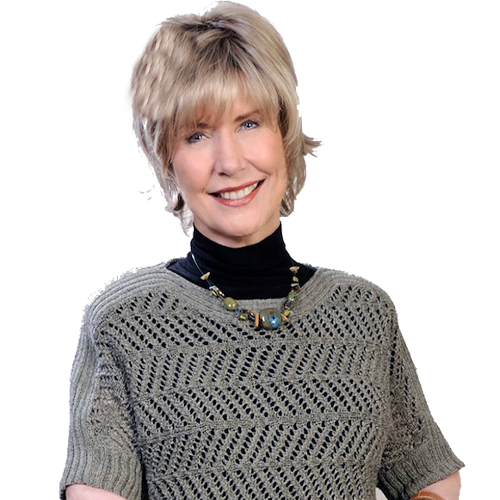 Founder & CEO, Joni & Friends
I can't manage what I don't measure, so the commitment to annual surveys has helped bring insight and clarity to where I need to invest more attention as a leader.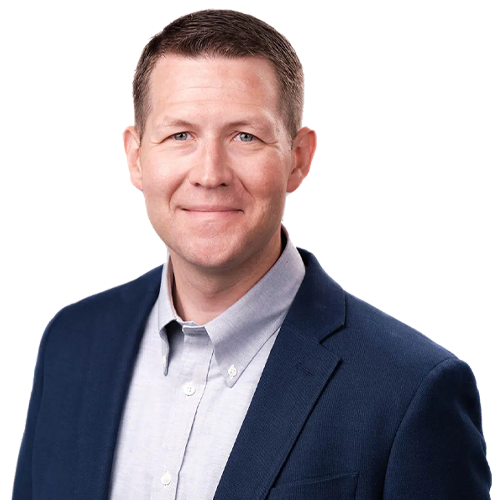 The most important thing is to be a light to the world by first being a light at home, to the university. If we're demonstrating care for each other, we will have the integrity to be the light of Christ in our world.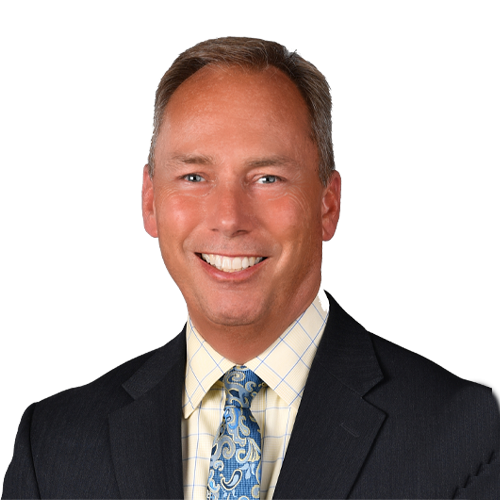 Executive Vice President & CFO, Olivet Nazarene University
It's our responsibility to help people grow and get better. Becoming more and more healthy, as a culture, has increased our capacity to have a Kingdom impact on our city.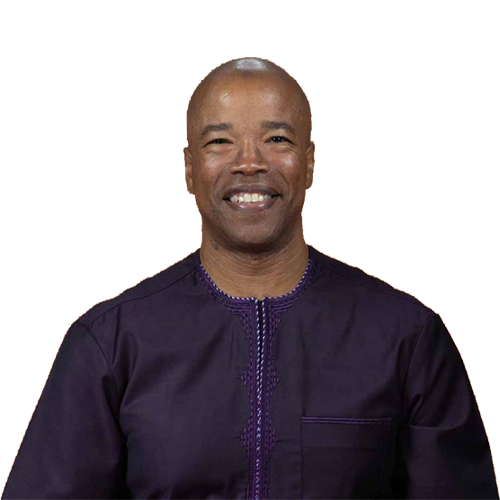 Lead Pastor, Trinity Church